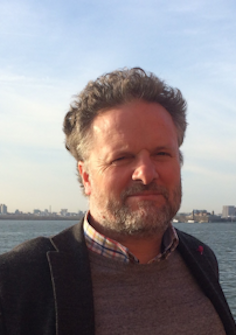 Mark Dwan
CEO of BEOFS
CEO of BEOFS company for the past 20 years. Experience in the research, construction and operation of the AD biogas plant. Mark oversees general operations.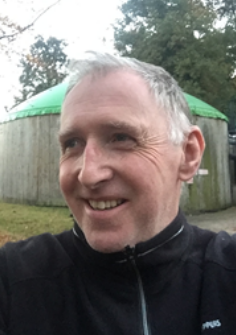 James Chadwick
Plant Operations Manager
Has worked with BEOFS for past 10 years. Brings his previous experiences in mechanics and engineering.  Manages the CHP unit and oversees the daily operations.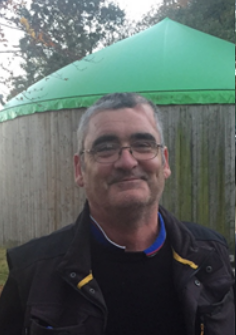 Paul Roche
Plant Operator
Has worked with BEOFS since the beginning and was a member of the founding group. Traveled to Germany visiting biogas plants and took part in the early pioneering years research. Paul monitors the plant performances.